Our Procedures
All of our New York facilities provide innovative, advanced cosmetic procedures for the face, breast, body, and skin. Dr. Michael Koch and his trained team create customized treatment plans to fit each individual's needs and desired outcomes. To learn more, browse our extensive list of services.
R. Michael Koch, M.D.
Dr. Michael Koch is a board-certified plastic surgeon who provides exceptional results for his Cortlandt Manor, White Plains, and Goshen, NY patients. With attention to detail and vast experience, Dr. Koch utilizes advanced procedure techniques to offer beautiful, natural outcomes. At his New York locations, Dr. Koch performs procedures and treatments to enhance, alter, and restore areas of the face, breasts, and body. He also provides nonsurgical injectable treatments to create younger-looking skin.
As a part of procedures for the body, Dr. Koch offers liposuction, tummy tucks, mommy makeovers, Brazilian butt lifts, etc. For patients wanting to rejuvenate features of the face, he performs facelift, rhinoplasty, facial fat transfer, and blepharoplasty procedures. Dr. Koch also specializes in breast enhancement surgeries including breast revision, gynecomastia treatments, breast augmentation, breast lifts, and breast reconstruction. View Dr. Koch's bio to learn more about his qualifications and the many other procedures he offers to New York patients.
Learn More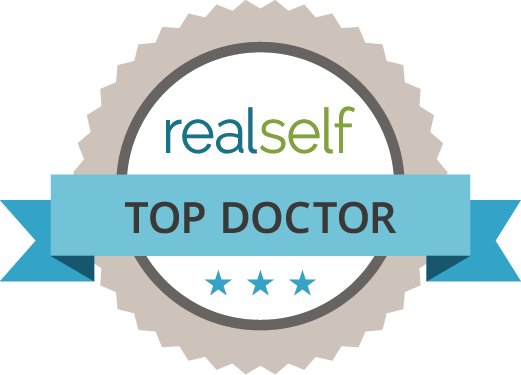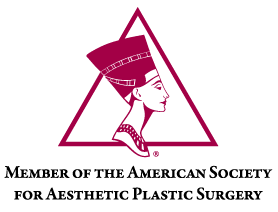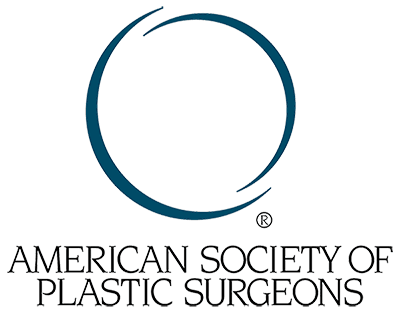 Exceptional Results
Dr. Koch and his trained team of professionals take great pride in helping each and every patient receive their aesthetic goals through personalized treatments. This is evident when viewing our patients' before-and-after photos that showcase their enhanced results. If you are considering a cosmetic treatment, we invite you to browse our photos so that you can learn more about what you can expect when receiving treatment at one of our New York facilities.
View Photos
"In 2023 following an accident, I had an excellent result working with Dr Koch. He was terrific in every way."
N.W.
Google
"Dr. Koch is the absolute best for breast lift and reduction! I am thrilled! From start to finish it's been seamless and flawless. Office and nursing staff were always available to answer questions pre and post op. Dr. Koch explained everything about the procedure and what I would need for the after care. He was kind, gentle and thorough. I couldn't be happier with his care and my result!!!"
L.C.
Google
"I was so nervous about getting a breast reduction but when I met Dr. Koch I was confident that he would do a great job. I am beyond thrilled and can't believe how much better I feel about myself. It's tremendous. I can't thank him enough for his beautiful work and making me feel so much more comfortable in my own skin."
M.C.
Google
"Dr. Michael Koch is the most warm and empathetic doctor I have ever met. He is truly a gentleman in every way. His care and technical skills are outstanding and his calm demeanor makes patients feel at ease. His consults are artistically detailed and he takes time in explaining your procedure. Kristin and Chihiro are amazing from beginning to end and made the whole experience smooth."
B.P.
Google
"Doctor michael Koch is the best plastic surgeon in the area !! Everyone at the practice is very pleasant !!"
M.R.
Google
About Us
With three spacious facilities in separate locations, our practice treats patients from all over the Hudson Valley region in New York. Dr. Michael Koch is dedicated to providing each patient with the results they desire. We also work to ensure that each individual who visits our practice has a positive and comfortable experience at each facility.